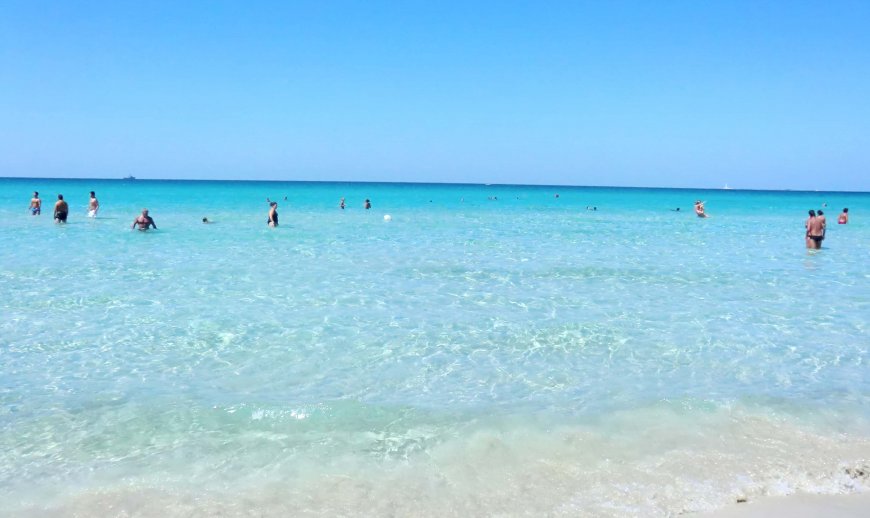 Masseria Grottella occupies a central position between the provinces of Taranto, Brindisi and Lecce, allowing our guests to fully enjoy the beauty of our territory.
Unique is the combination of the attractions that this land contains, a quality food and wine and a true triumph of Mediterranean flavors at the table, from miles of coastline with cliffs and Caribbean beaches, Masseria Grottella is just 4 km from the beautiful beaches of the Ionic-Salentino coast, white and sunny beaches and crystal clear water.
Landscapes of enchantment surround the historic villages and cities of art, from the Romanesque to the Baroque, cathedrals and monuments frame the squares, in the shadow of imposing castles and noble palaces. Around you, the colors and scents of the sea and the Mediterranean scrub, ancient olive groves and oak woods.